Normal price

$12.00 USD

Offer Price

$10.00 USD

Unit price

per

Normal price

$14.00 USD

Offer Price

$12.00 USD

Unit price

per

Normal price

$7.00 USD

Offer Price

$6.00 USD

Unit price

per

Normal price

Offer Price

$15.00 USD

Unit price

per

Normal price

Offer Price

$14.00 USD

Unit price

per

Normal price

$9.00 USD

Offer Price

$8.00 USD

Unit price

per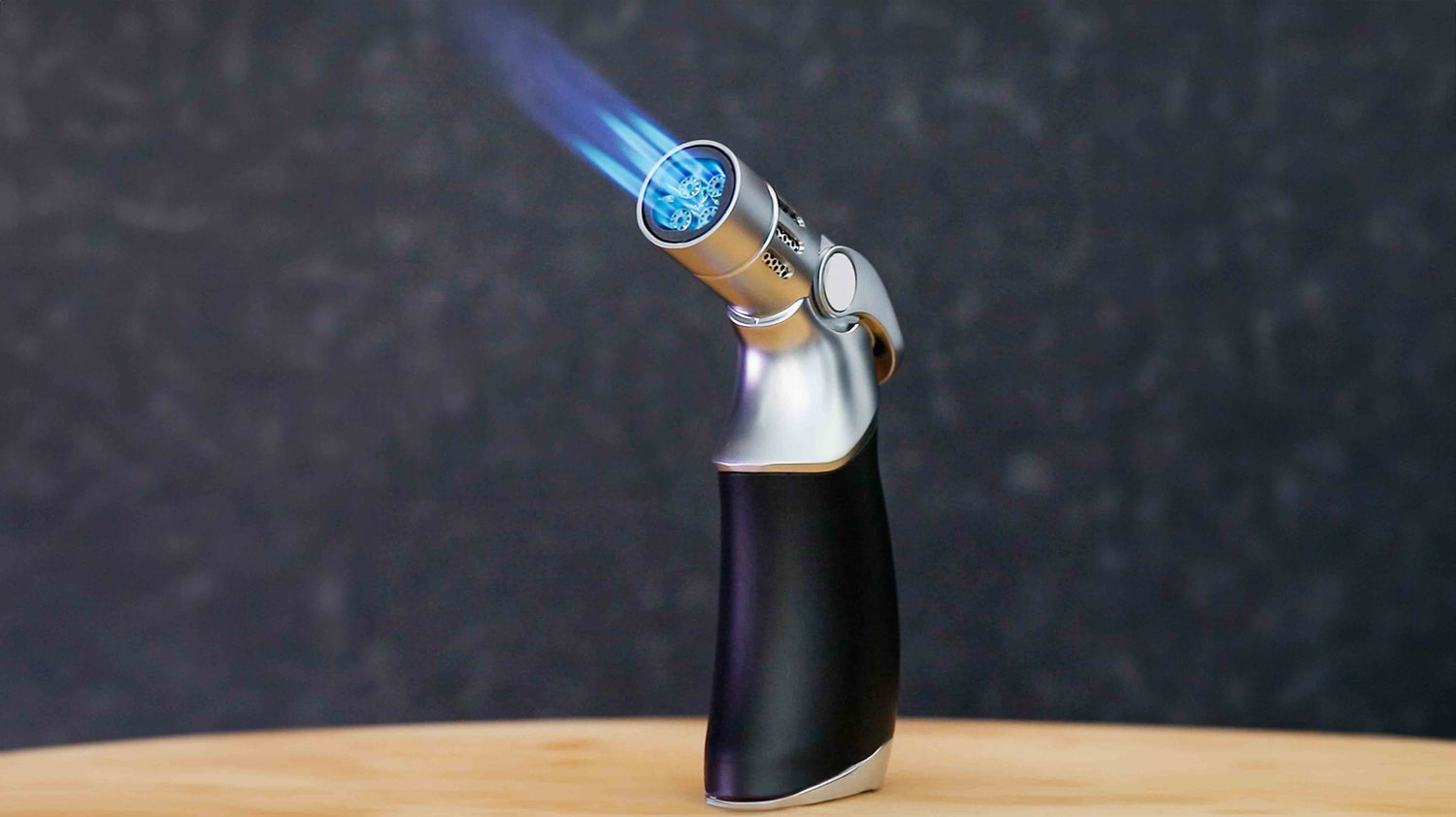 The best lighter
Discover the collection of the best popular lighters on this page. Perfect for everyday use and special moments. Don't wait any longer and take a look at our collection for your favorite gas burner.
Can you refill a lighter?
And, below lighters in our webshop are refillable. This means you can refill them with fuel to use them again and again, making them a sustainable and environmentally friendly choice. Do you want to know how to refill a lighter?
Refilling a lighter is a simple process that requires just a few steps. Follow the steps in the blog and you will have your lighter fully operational again in no time.
By refilling your lighter, you immediately become sustainable. Not only is it cost-effective, but it also provides a sense of satisfaction to have a product that can be used again and again.
Discover our extensive collection of lighters, all of which are refillable. Whether you choose a classic lighter, a jet flame model or a stylish wind-resistant lighter, you can be sure that you will always have a reliable flame at hand with our refillable options.
What kind of lighters are there?
With us you will find an extensive range of blue flame lighters, each with unique properties and applications. We do not sell plasma, classic or electric lighters.
Plasma Lighters
Plasma lighters create an arc of plasma to start fire and require no fuel. They are wind resistant and offer a modern and safe ignition method.
Gas Lighters with Blue Flame
Our gas lighters with blue flame work on butane gas and are refillable. They ensure even and reliable ignition, ideal for daily use.
Classic Lighters with Yellow Flame
The classic lighters with yellow flame are a timeless choice. They run on propane-butane gas and have a visible yellow flame for a traditional look.
Electric Lighters
Electric lighters run on a battery and do not require fuel. They create an arc of electricity to start a fire and are safe and easy to use.
Discover our full range of lighters and choose the perfect lighter to suit your needs. Whether for everyday use, outdoor adventures, or special occasions, we have the ideal lighter for you!