The story of PyroProducts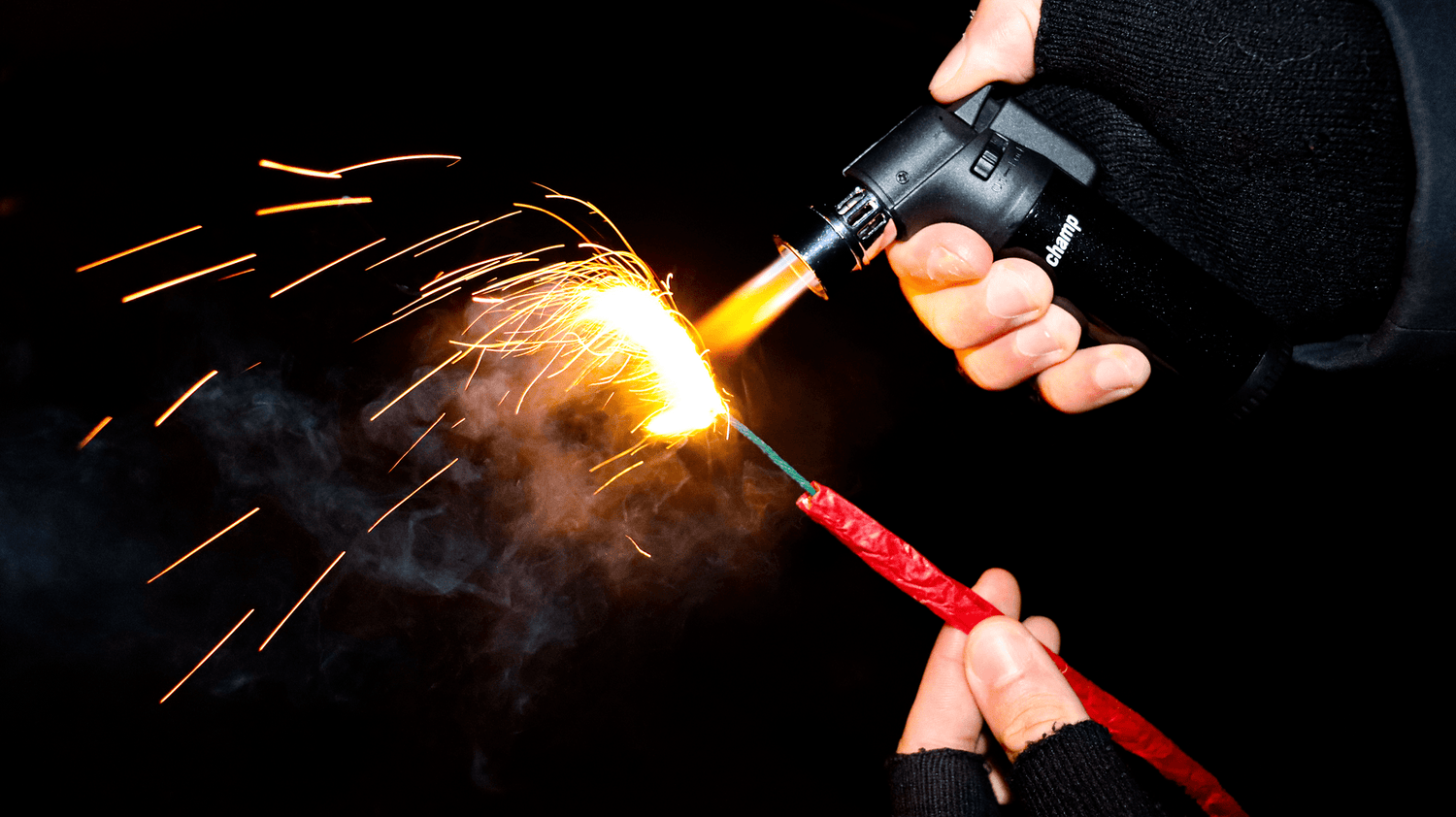 Welcome to PyroProducts! We are proud to offer you the coolest and highest quality lighters, all in one central place. The passion for fireworks and the lack of a suitable online store for the best lighters motivated me to start this webshop.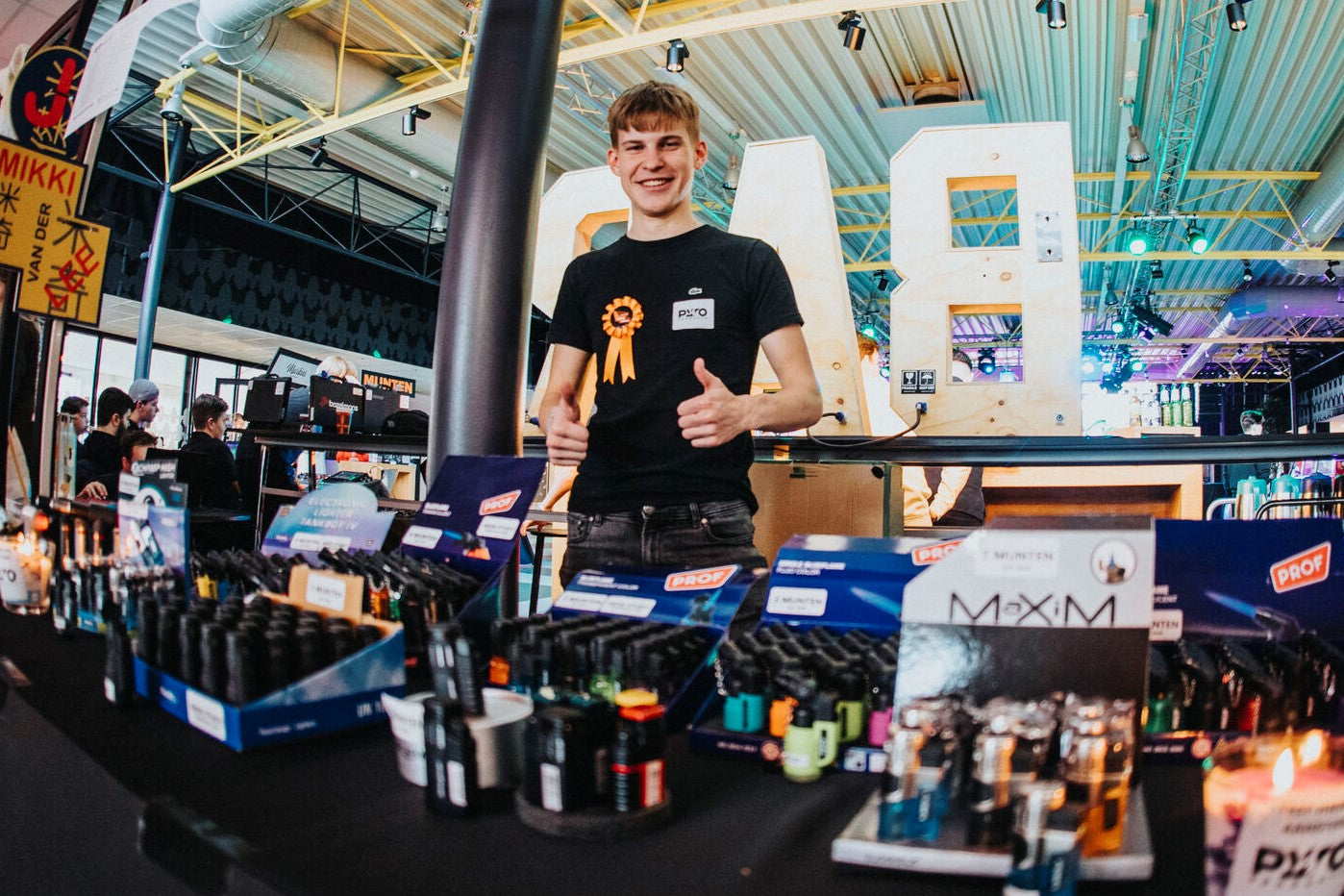 My name is Mikki van der Lee and on 7 september 2021 I started building my own lighter webshop. I not only wanted to have a wide choice of lighters for myself, but also to create a place where other fire(work) enthusiasts could find all high quality lighters. After hard work and dedication, we finally opened our webshop October 23, 2021.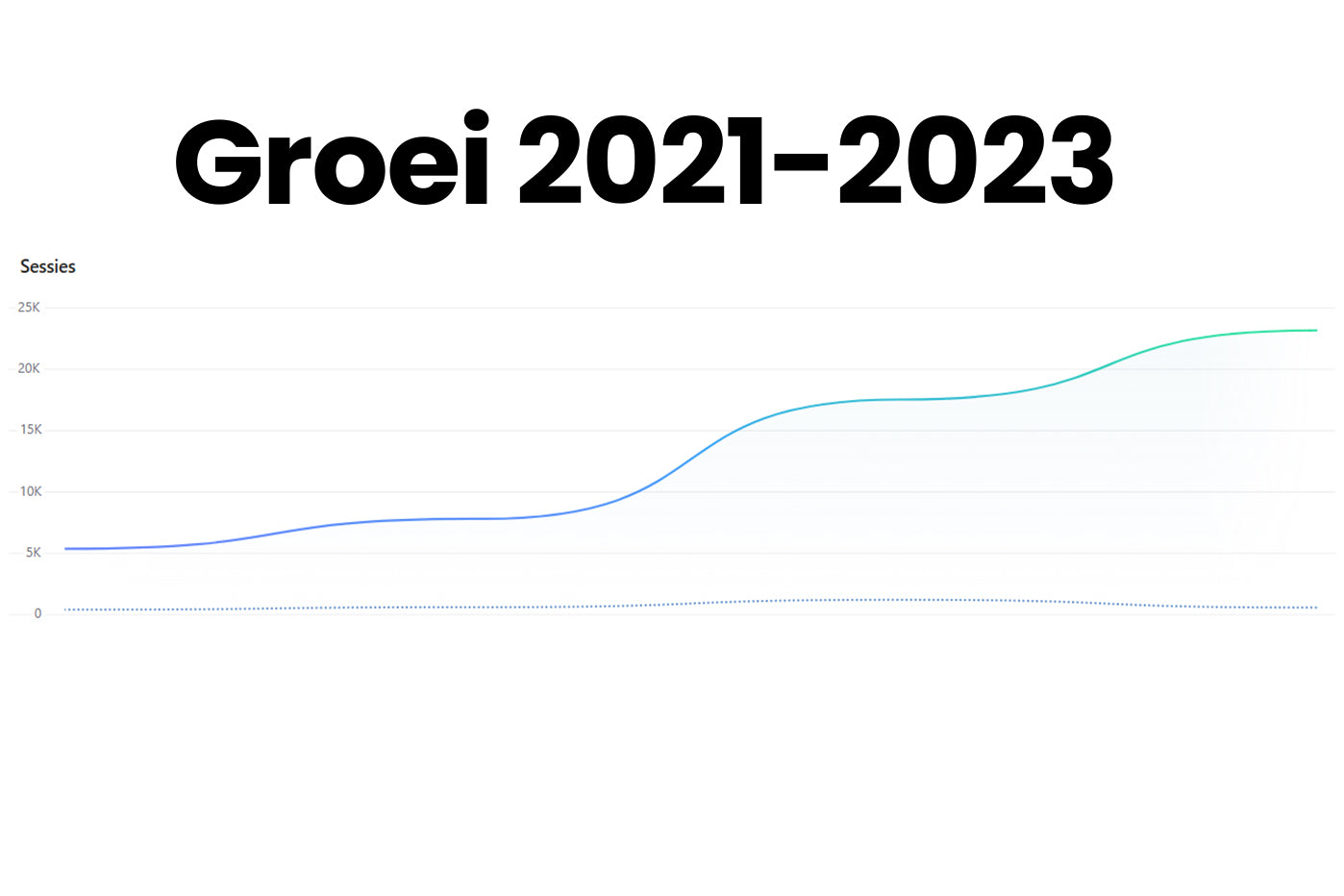 Since the launch, we have experienced enormous growth and in a short time we have become the largest supplier of high-quality gas lighters in the Netherlands. This success is due to our focus on quality, customer satisfaction and providing an excellent shopping experience with our fast delivery time.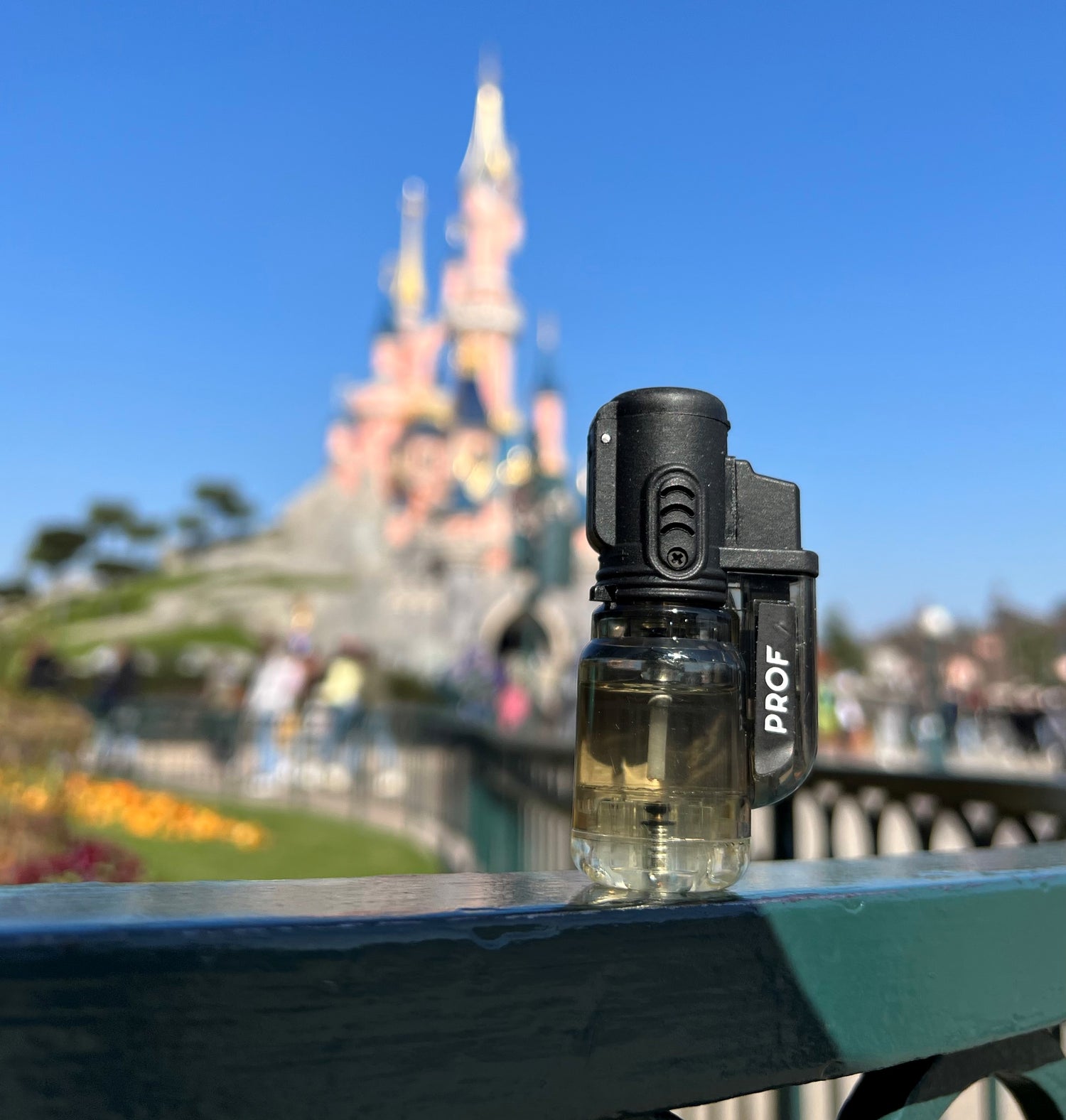 But we don't want to dwell on our success in the Netherlands. Our ambitions go further and we aim to grow abroad as well. We are currently expanding to Belgium and Germany. Our goal is to be present in five countries by 2024, where we can sell our high-quality products online.
What me really enthusiastic is the fact that I started this alone and am now taking the step towards having a growing team. Watching our team grow is incredible inspiring. Driven by a shared passion for quality and innovation, we strive to offer the best lighters on the market.
Bee PyroProducts stands customer satisfaction ahead. We want to provide you with a great shopping experience, from the moment you visit our webshop to the moment you receive your order. Our team is always ready to help you with questions, advice or support.
We appreciate the trust that you have placed in us by choosing us. Together with you, we want to grow further and continue to develop our webshop to offer you the best lighters and service.
Thank you for being part of our journey!
Written by: 
Mikki van der Lee Founder, PyroProducts