Normal price

Offer Price

$23.00 USD

Unit price

per

Normal price

$12.00 USD

Offer Price

$10.00 USD

Unit price

per

Normal price

Offer Price

$17.00 USD

Unit price

per

Normal price

$7.00 USD

Offer Price

$6.00 USD

Unit price

per

Normal price

$9.00 USD

Offer Price

$8.00 USD

Unit price

per

Normal price

Offer Price

$15.00 USD

Unit price

per

Normal price

$14.00 USD

Offer Price

$12.00 USD

Unit price

per

Normal price

Offer Price

$14.00 USD

Unit price

per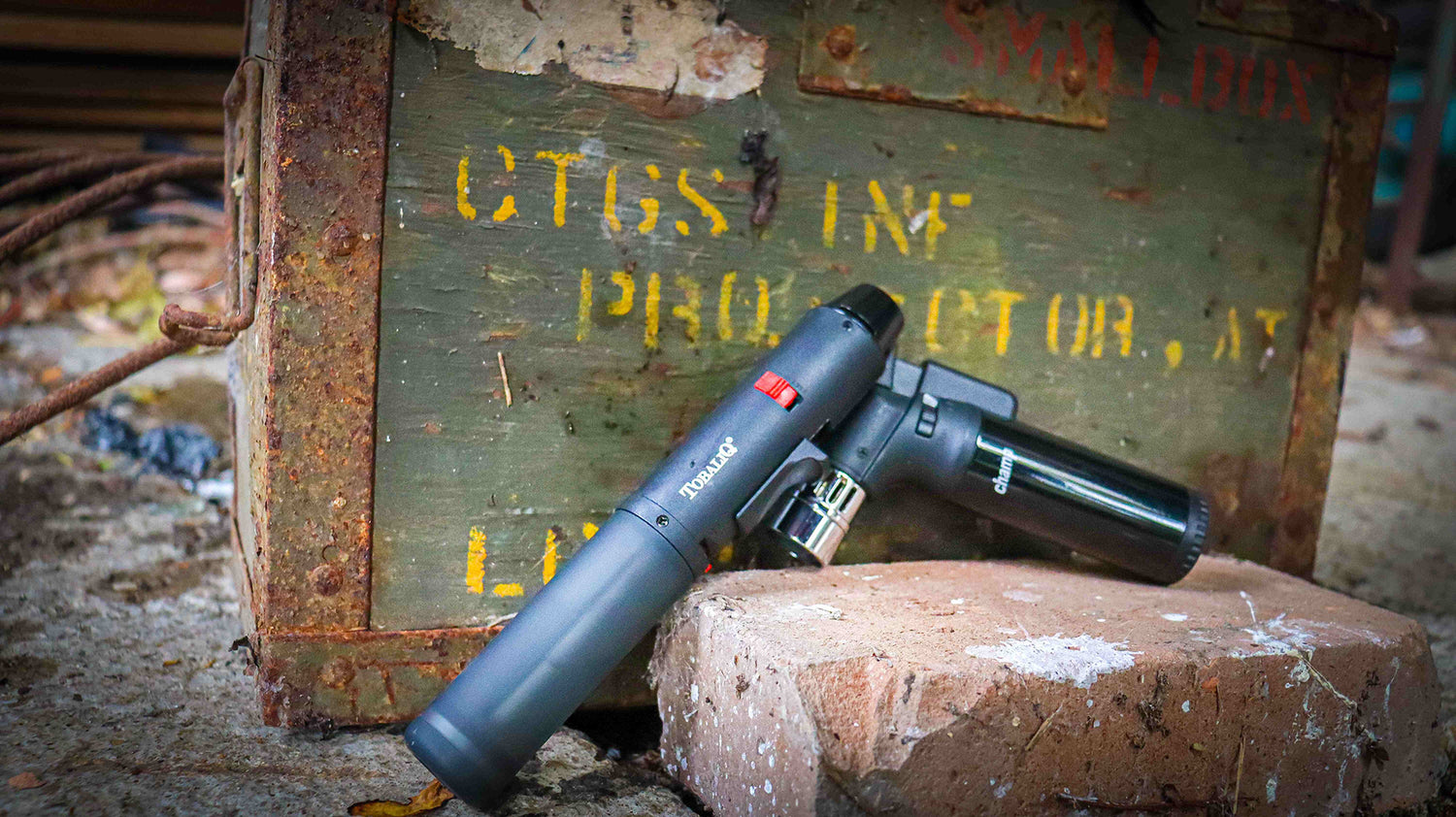 Luxury lighters
With our range at PyroProducts, we are different from other lighter stores. We are focused on high quality luxury lighters. Find your favorite lighter here and enjoy fast shipping too.
Are luxury lighters refillable?
All lighters in our collection of luxury gas burners are refillable. In our webshop, under the heading lighter gas, you will also immediately find the best gas that belongs to the lighter. You can also order this just before paying.
When is it a "luxury" lighter?
A luxury lighter can have different meanings, but for us it refers to our high-quality lighters. They are made of durable materials, such as metals, and have strong blue butane flames for optimal ignition. Furthermore, our lighters are designed with an eye for detail and have an aesthetically pleasing appearance, which makes them luxury lighters.
Which brands are known for their luxury lighters?
Some well-known brands known for their luxury lighters are S.T. Dupont, Dunhill, Zippo, Silver Match, Champ and STORM. These brands offer high-quality lighters with unique designs and excellent performance.

These lighters can have several unique features, such as an automatic lid opening, a built-in cigar cutter, an integrated cigar holder or a laser engraving with a personal touch. Some luxury lighters also come in an attractive gift box, making them ideal as a gift for special occasions.