Normal price

$12.00 USD

Offer Price

$10.00 USD

Unit price

per

Normal price

$7.00 USD

Offer Price

$6.00 USD

Unit price

per

Normal price

$9.00 USD

Offer Price

$8.00 USD

Unit price

per

Normal price

Offer Price

$15.00 USD

Unit price

per

Normal price

$14.00 USD

Offer Price

$12.00 USD

Unit price

per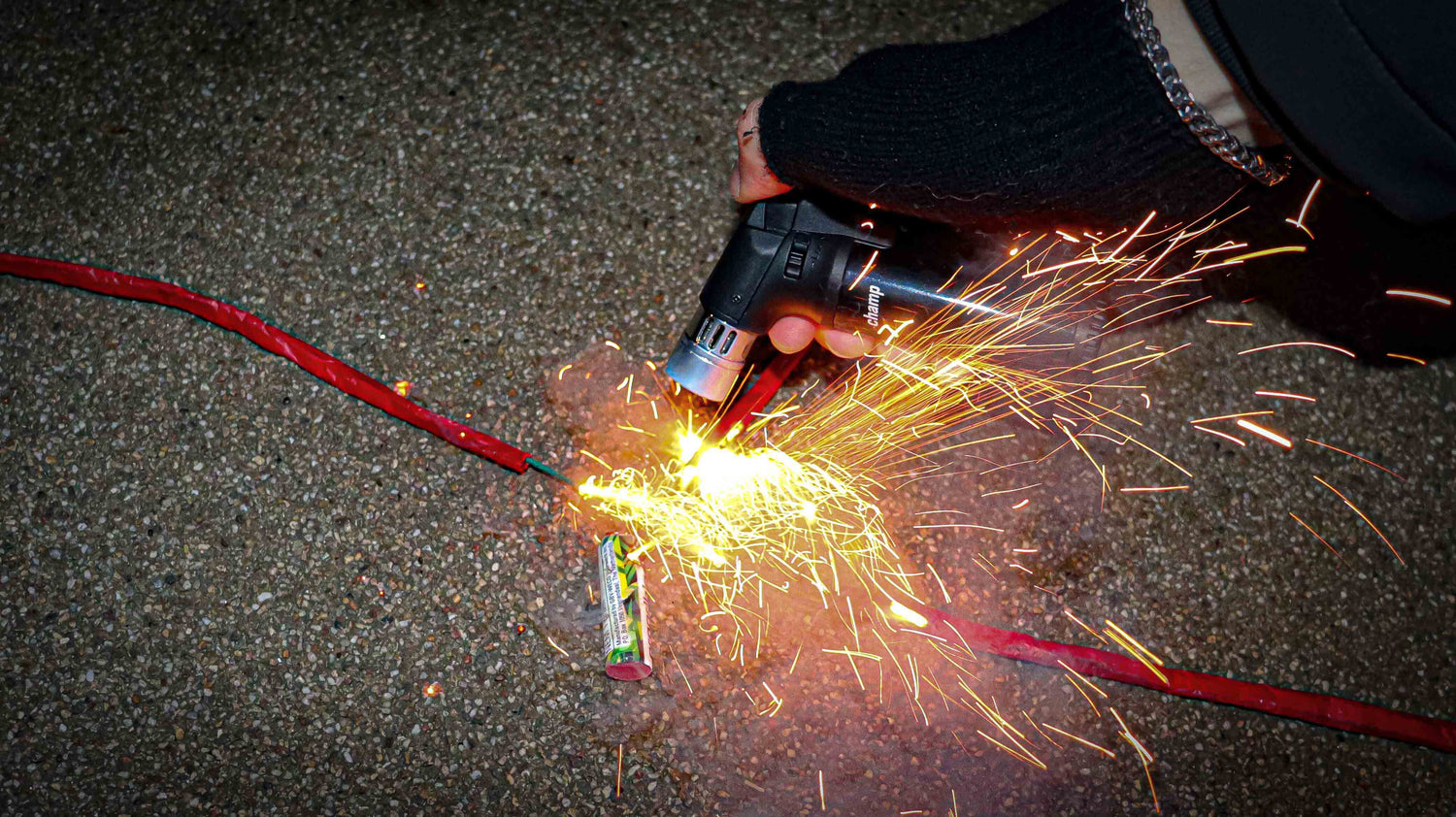 Best fireworks lighters
Our collection of the best fireworks lightersis ready to brighten up your festive moments improve. With these high-quality and reliable lighters you ensure a safe and impressive ignition of your fireworks.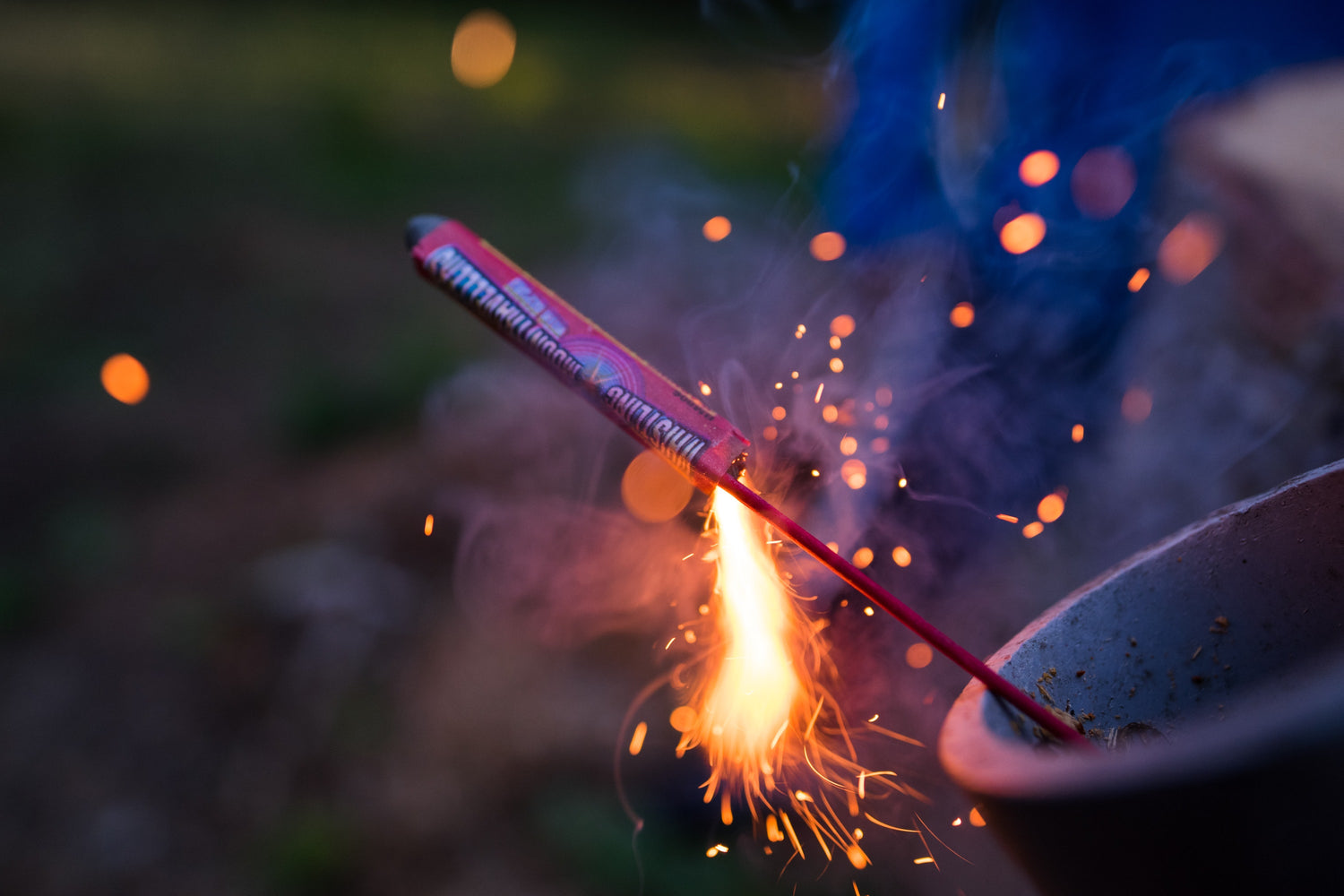 Each lighter in our collection has been carefully selected based on quality and ease of use. Whether you are looking for one elongated turbo torch lighter or a compact lighter, we have the perfect choice for you. It's time to let the stars shine!
What is a fireworks lighter?
A fireworks lighter with a blue flame is a special type of lighter that produces a flame with a blue color. These lighters are often used by fireworks enthusiasts and professionals because of their quality and weather resistance.
The blue flame is usually created by using fuel mixtures that generate a higher temperature than the traditional yellow flames of regular lighters. This can help when lighting fireworks that require a higher ignition temperature.
What are the advantages of these special lighters?
Firework lighters with a blue flame offer several advantages over regular lighters:

1. Higher temperature, up to 1300 degrees.
2. Powerful flame that stays lit in case of wind and rain.
3. Large gas reserve so your lighter can last a long time.
4. Greater distance between the product or good to be ignited.