Normal price

$9.00 USD

Offer Price

$8.00 USD

Unit price

per

Normal price

$7.00 USD

Offer Price

$6.00 USD

Unit price

per

Normal price

$9.00 USD

Offer Price

$8.00 USD

Unit price

per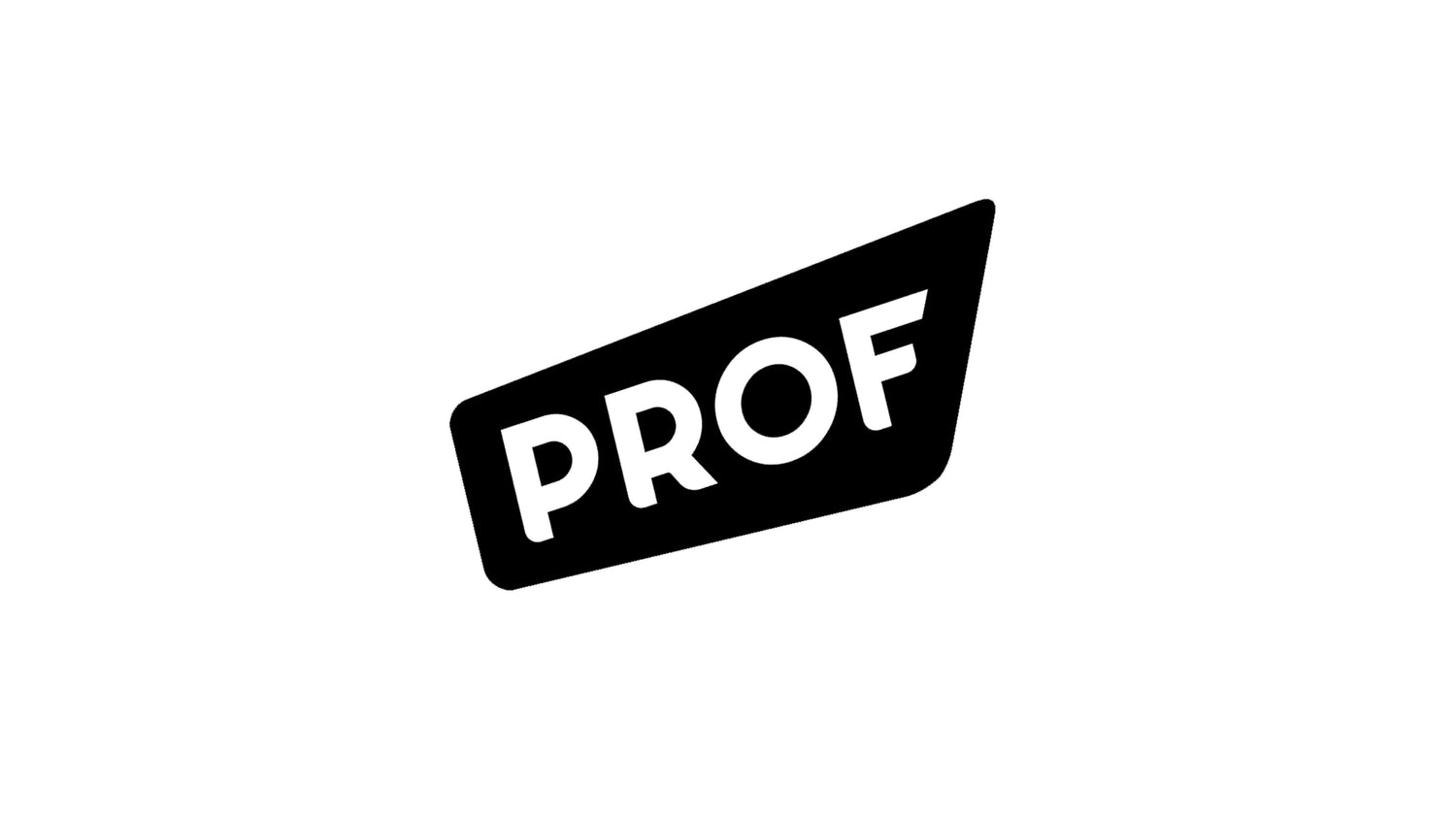 About Prof Lighters
At PyroProducts we are pleased to offer the Prof brand to our customers. With five remarkable models, all equipped with a powerful jet flame, Prof offers lighters to suit all your needs.
Jet Flame lighters
Prof is known for its reliability and quality in jet flame lighters. The powerful jet flame ensures fast and even ignition, so you can rely on Prof every time, regardless of the purpose of your lighting.

Whether it concerns cigarettes, candles, gas stoves or other applications, Prof has the right lighter for you. Their extensive range offers a variety of models, shapes and colours, allowing you to treat yourself to the perfect lighter that seamlessly suits your needs and style, all at the best price.
Future with Professional lighters
As a reliable partner of Prof, we look with excitement to the future, in which we will further expand our range of this high-quality brand. With a shared vision of quality and versatility, we want to offer our customers an increasingly wider selection of Professional lighters, so that everyone can find the perfect flame for their specific needs.
Discover the versatility and quality of Prof jet flame lighters at PyroProducts. Whether you are looking for a lighter for everyday use, special occasions or outdoor adventures, Prof has the right model for you. Don't wait any longer and be surprised by the excellent performance and affordability of Prof lighters!