Experience the ultimate benefit of the Tobaliq long lighter with blue flame. This high-quality lighter combines functionality and style, making it an indispensable accessory for any occasion. The blue flame ensures powerful and precise ignition. Whether you light candles, barbecues or campfires, the Tobaliq long lighter guarantees safety and reliability.
Normal price
$12.00 USD
Offer Price
$10.00 USD
Unit price
per
Share
View all details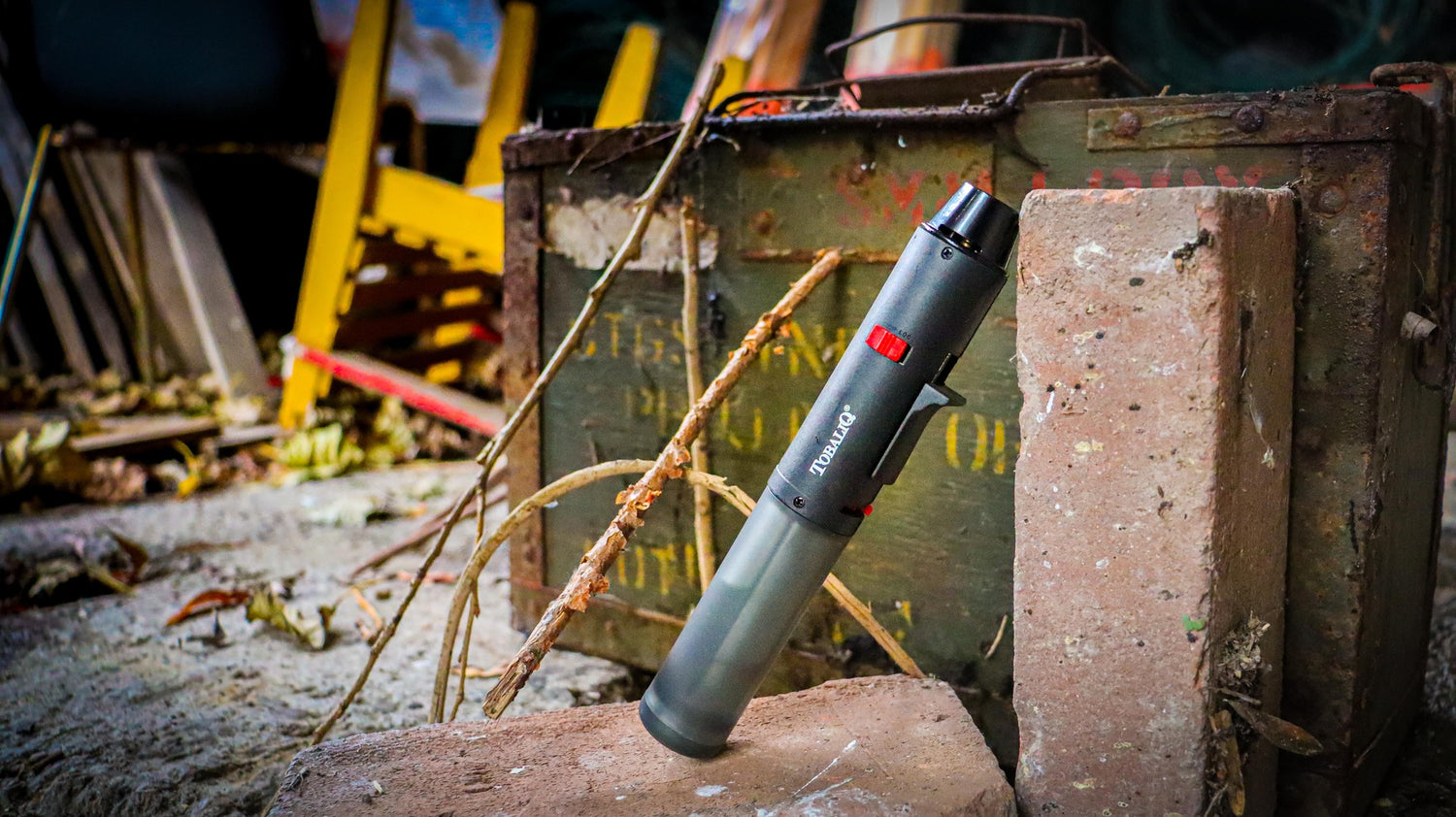 Long lighter
This handy long gas lighter is also ideal as a gift to one of your loved ones. Everyone will enjoy having a handy candle tool at home instead of old-fashioned matches.
Lighter fits in kitchen drawer
What could be better than having these lighters even in the kitchen drawer? So in addition to using them for candles, you can also store them in the kitchen and even use them to light the stove or tealight.